We design and develop
branding programs through
digital applications for
businesses with high goals.
 Frenzy is the Power of Now
Via marketing, graphic design, digital services, content creation and architecture we help companies thrive.
Our goal is to create for each company we work with, a narrative that will enable it to connect with its customers further. Beyond a simple transaction.
The result of each cooperation is the achievement of the company's communication and consequently business viability, not in the sense of survival but of prestige.
A.
Branding & Strategy
Brand ID is the communication framework in which the Brand moves - based on its culture, values and needs - and defines the communication links with its audience.
B.
Branded Ecommerce
For today's brands, that opportunities are based on the internet and sales, we offer all the tools a business needs to thrive in the economy.
C.
Branded Web Design
First impressions are vital. An attractive & easy to navigate website is the key to a good first impression.
D.
Architecture
Interior design as another manifestation of brand id, is the trend of the time.
Each project is a unique experience, perhaps a new business sector, a new business story that you have to understand and recognize in order to get to the core and prioritize the important. To recognize the factor that will make the difference to describe it most effectively, to highlight it.
Every business is now called to create digital conversions, in order to be sustainable and to develop effective long-term communication. Basically, a rapidly growing network market is formed offering new products and services and we have the tools and experience to create the right conditions for our customers to claim their share
Advertising is not an end itself. What you show and how you do it is more important. Authentic content and aesthetics are essential for effective advertising. To pass a message. This is why branding is important. Because it identifies do's and don'ts of corporate identity and puts the business in a position of power compared to competitors who are hastily advertised. This is what we do. We save money!
Matchpoint, considering the fully competitive environment, is the access to the most complex technical applications concerning electronic transactions, data security, database connection (bridges), especially for e-shops. For us, these services are part of our routine. We have collaborated with the leading ERP, Greek banks, and transport companies and as a result, we have developed our own interconnection mechanisms.
Because of the ease with which we develop online environments, we can provide unique selling propositions. Since the special purpose pages (one-pagers - e-leaves - product pages - grouped offers) have been established, the time factor associated with the cost of these actions is the main factor of implementation. We transfer our competitive advantage to our customers, giving them the ability to go ahead, in the race of online shopping & promotion with timely actions.
We work with all leading companies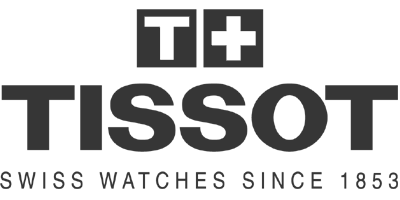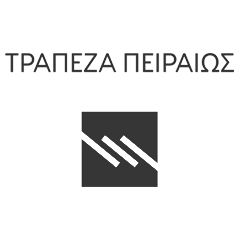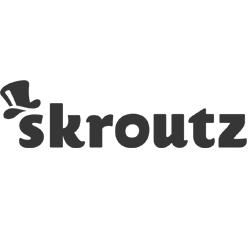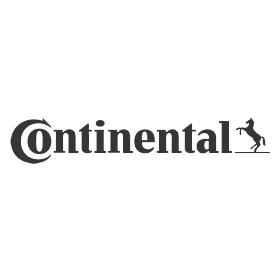 Can you imagine your own business going beyond the local market? By creating your

Every second, 2.3 million Google searches are performed and the majority of the

1. Create a strong storytelling. 2. Highlight human nature, honesty and offer more than